The Final Countdown (1980) Movie – Behind The Scenes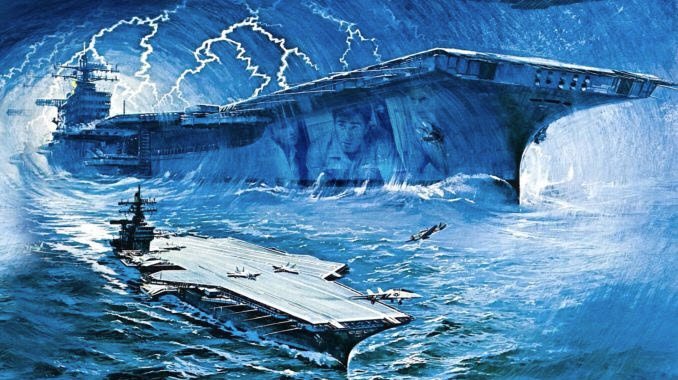 For naval aviation fans – particularly lovers of the F-14 Tomcat – one of the first mainstream movies that brought Grumman's beautiful and deadly interceptor to fame was the movie "The Final Countdown", released in Aug 1980.
The movie is based around the rather fanciful premise of the USS Nimitz accidentally travelling back in time to the day before the 1941 attack on Pearl Harbor!
Once the crew figure out what has happened to them, they then realise they have the opportunity to actually attack and destroy the Japanese fleet en route to Pearl Harbor, and potentially stop the attack on Pearl Harbor and change the history of how the US got involved in WW2.
There's some fabulous flying scenes in the movie, especially where two Tomcats dogfight two Japanese Zeros (actually T-6 Texans, rebuilt as replicas of the original Zeros).
Naturally the F-14s win, but the scene is iconic in the world of military aviation because of the massive dissimilarities between the planes.
I ran across a video on YouTube which was a "behind the scenes" look at the movie, hosted by 6 guys from VF-84 (the Jolly Rogers) – all former F-14 Pilots and/or RIOs who flew in the movie:
Emory Brown
Richard "Fox" Farrell
James "Tex" Huston
William "Bull" McCluskey
Alan "Shoes" Mullen
Brian "Bear" Tyndall
Sadly "Fox" Farrell passed away in March 2014, but he was the lead pilot in the movie and based on his CO's commments in the behind the scenes clip below, was one of (or the best?) F-14 pilots in the USN.
In addition, William "Bull" McCluskey also passed away in March 2016.
Enjoy this Behind The Scenes look at how the movie was made, and the involvement of the mighty F-14 Tomcat!
PS: This post was inspired by Dave "Bio" Baranek's article about the movie on The Aviation Geek Club's website. It's well worth a read.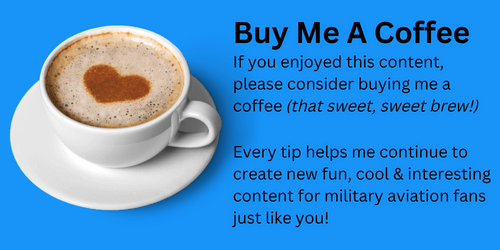 Want More Military Aviation Goodness?
Join us in our private Facebook group where you can enjoy the company of other likeminded military aviation fans, including a growing number of former & current military pilots, Radar Intercept Officers (RIO's) and Weapon Systems Officers (WSOs).
Plus, get access to our videos and livestream content, all free of charge.
Click this link or the photo below to join.