The F-16 Block 70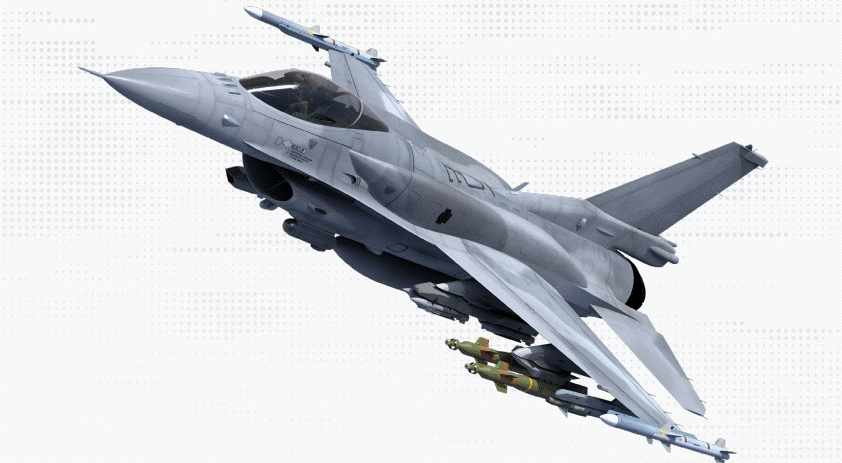 With the F-16 still one of the most prolific Western Fighter Jets in service today, Lockheed Martin has not stood still when it comes to keeping this beautiful but deadly lady up-to-date with modern technologies.
Designed to operate to 2070 and beyond, the new Block 70 is built on the capabilities of the F-16V advanced configuration, and includes the following upgrades:
Advanced APG-83 AESA radar
Radar Mode improvements
Upgraded Modular Mission Computer and avionics architecture
Infrared Search and Track (IRST)
Advanced datalink, targeting pod and weapons
New cockpit displays and safety improvements
New Digital Flight Control Computer with enhanced Autopilot/Auto Throttle
Automatic Ground Collision Avoidance System (Auto GCAS)
Digital Intercommunications System with 3-D Audio
Precision GPS navigation
And here's another video demonstrating the Block 72 version of the new F16V, but in a simulator, not real world. Still a really interesting video.
And I don't know about you, but I'd love to have that simulator in my home! 🙂 It would make the DCS F16 Viper module look pretty sad! 🙂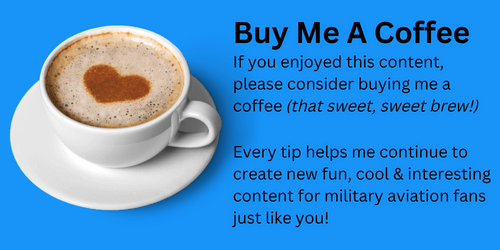 Want More Military Aviation Goodness?
Join us in our private Facebook group where you can enjoy the company of other likeminded military aviation fans, including a growing number of former & current military pilots, Radar Intercept Officers (RIO's) and Weapon Systems Officers (WSOs).
Plus, get access to our videos and livestream content, all free of charge.
Click this link or the photo below to join.