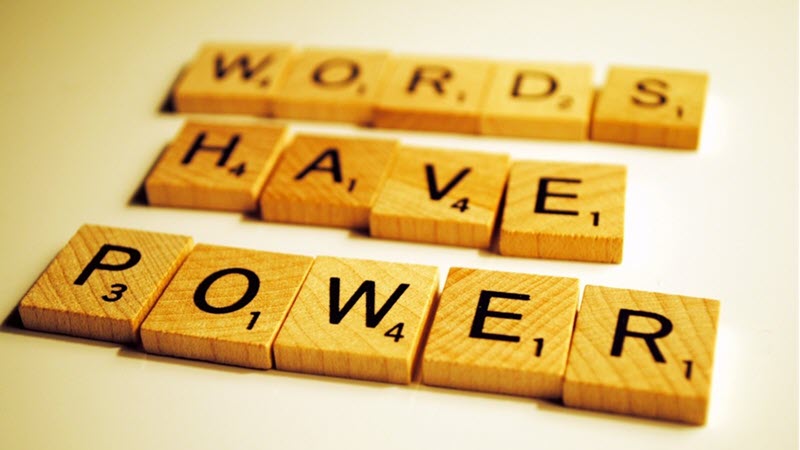 If you're a fan of military aviation – even better if you've had some real life experience in the field – we'd love to talk to you about becoming a guest writer for us.
While it's not a paid gig at the moment (but it could turn into one down the track), we will feature your name and link to your website &/or related content (book, video, movie, etc.) to help you get more google SEO love, etc.
Note: While we're happy to let you promote yourself and your content, don't expect this to be open season on ridiculous self-promotion.
We want quality content from our guest writers. Content that our readers will enjoy, find interesting and be willing to share.
Note: If you are a DCS video producer (ala Jabbers, Ralfidude, Spudknocker, Growling Sidewinder, etc.) we are definitely interested in talking to you about featuring your video content on our site.
And if you are an established author of military aviation content (books in particular), we'd love to help you grow your profile (and sell more books, etc.)
So, whether you can write, shoot video, produce cool photography &/or graphics and so forth, as long as it's about military aviation, we'd like to hear from you.
Just fill in the form below and send us your details, and we'll get back to you within 48 hours normally.