Heatblur Speed & Angels Tournament with Paco Chierici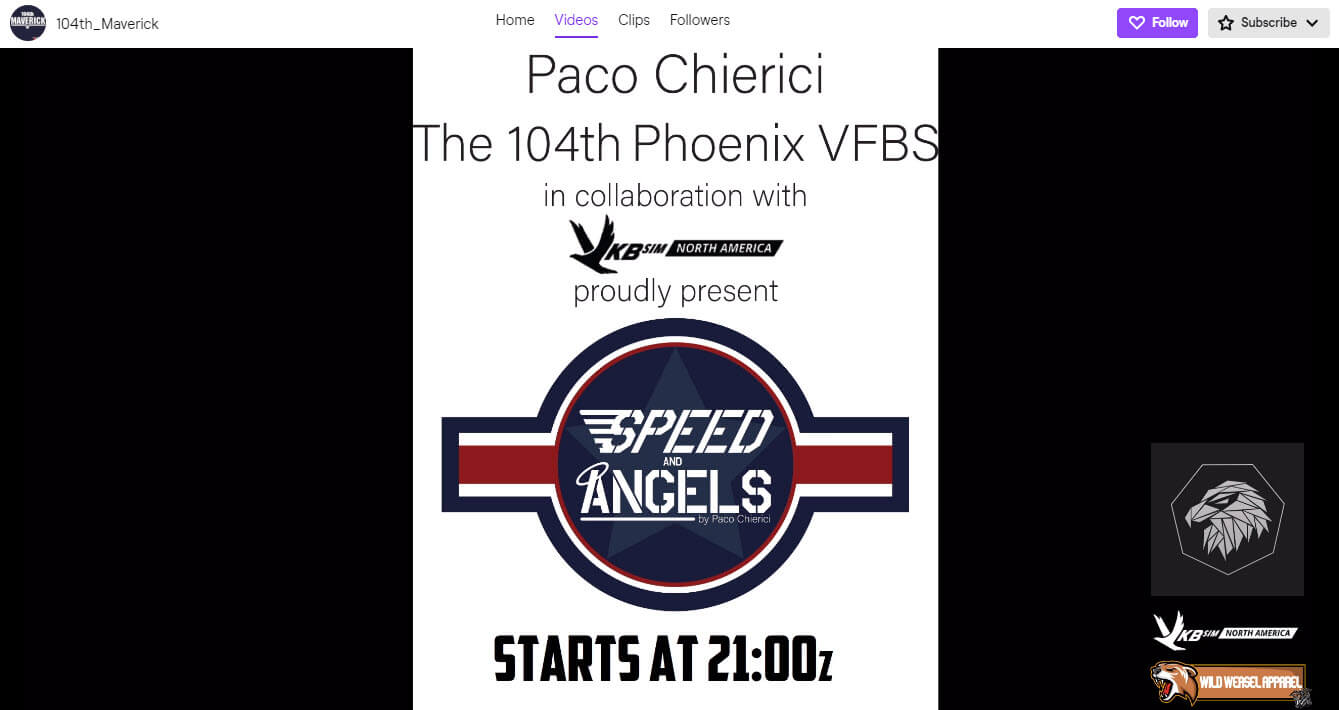 A few days before Christmas (2019), Paco was the guest star & co-commentator of the very first DCS Speed & Angels Tournament, hosted by Iron Mike (from Heatblur Simulations) & 104th Maverick (from the 104th Phoenix VFBS).
It was a long 4.5 hour event from start to finish, but the Red & Blue force pilots handled themselves well, even with technical issues causing challenges during the event.
Congratulations to ALL participants and a huge thank you to the event sponsors:
Heatblur Simulations
VKB Sim North America
Lions of The Sky
Note: The stream doesn't really get started until approx 14 minutes in, so you can bypass the initial music backing track running before then.
Watch SPEED AND ANGELS with PACO CHIERICI – STREAM GIVEAWAY – F-14 Stick + G3 Gunfighter Base!!! | HEATBLUR | VKB | NORTH AMERICA from 104th_Maverick on www.twitch.tv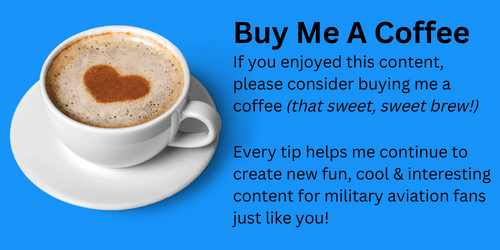 Want More Military Aviation Goodness?
Join us in our private Facebook group where you can enjoy the company of other likeminded military aviation fans, including a growing number of former & current military pilots, Radar Intercept Officers (RIO's) and Weapon Systems Officers (WSOs).
Plus, get access to our videos and livestream content, all free of charge.
Click this link or the photo below to join.