Biggest Myth About The F-14 Tomcat: It Was Designed As An Interceptor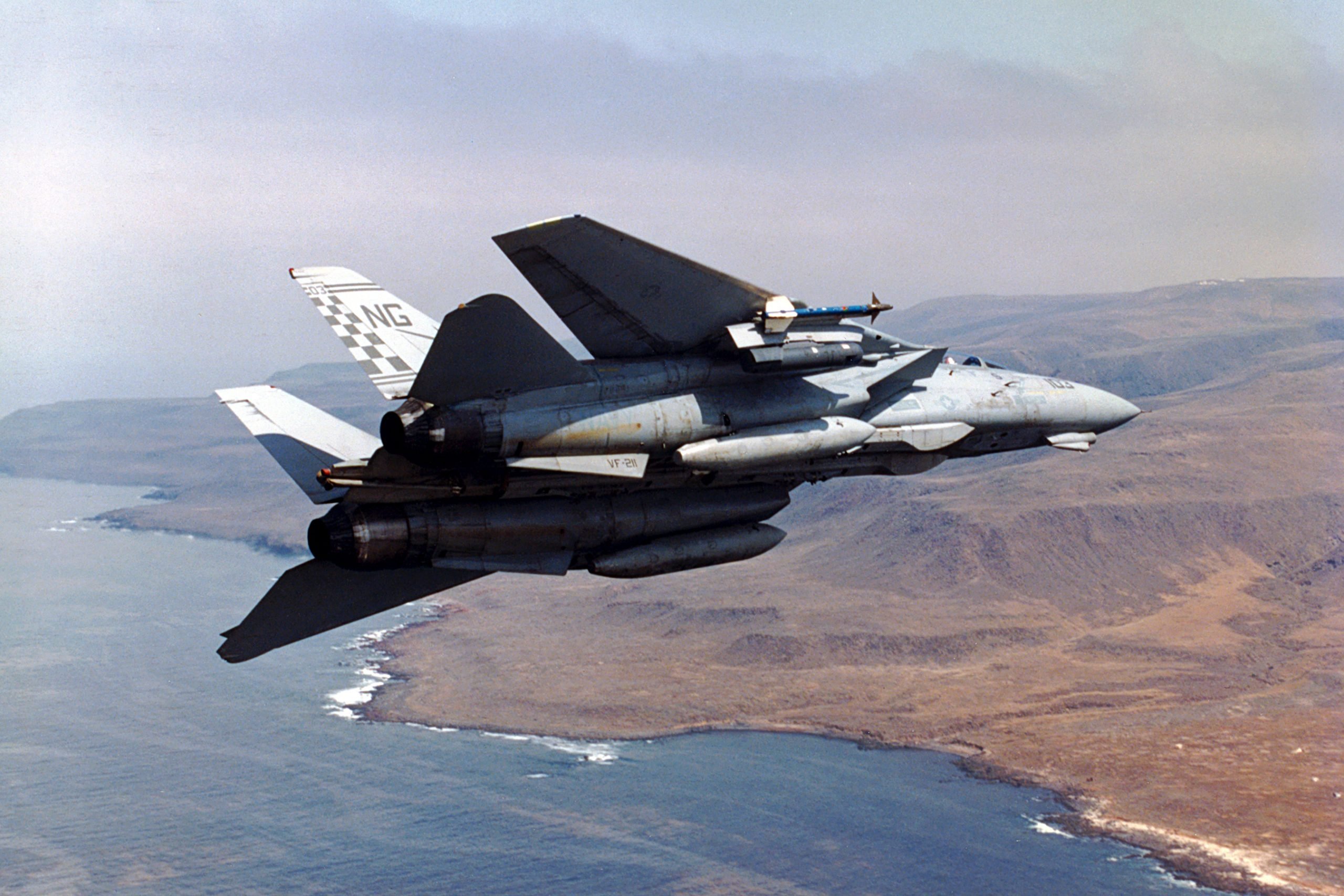 I asked Bio a question some months ago about the biggest myth about the Tomcat, and he managed to record a video for all of us to watch.
Note: This video is the first in a series of new videos that Bio is recording, with flying stories & thoughts like this topic.
If you enjoy flying stories, check out Bio's 3rd and newest book "Tomcat RIO" which shares his tales of Naval Aviation adventures and excitement, and goes more into the personalities and misadventures he experienced while flying in the mighty Grumman F-14 Tomcat.
Also, you can read more of Bio's blog posts on this site by clicking here.
PS: If you enjoyed this video and would like to see more like this from Bio, then you can click to register here to keep up to date on his upcoming videos, articles & other exciting military aviation topics.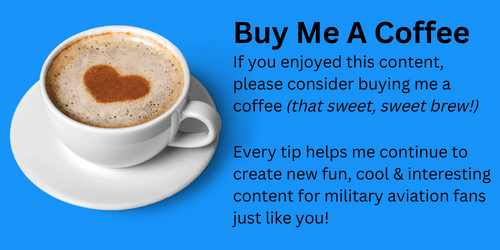 Want More Military Aviation Goodness?
Join us in our private Facebook group where you can enjoy the company of other likeminded military aviation fans, including a growing number of former & current military pilots, Radar Intercept Officers (RIO's) and Weapon Systems Officers (WSOs).
Plus, get access to our videos and livestream content, all free of charge.
Click this link or the photo below to join.