DCS Dogfight: F-16C Viper vs JF-17 Thunder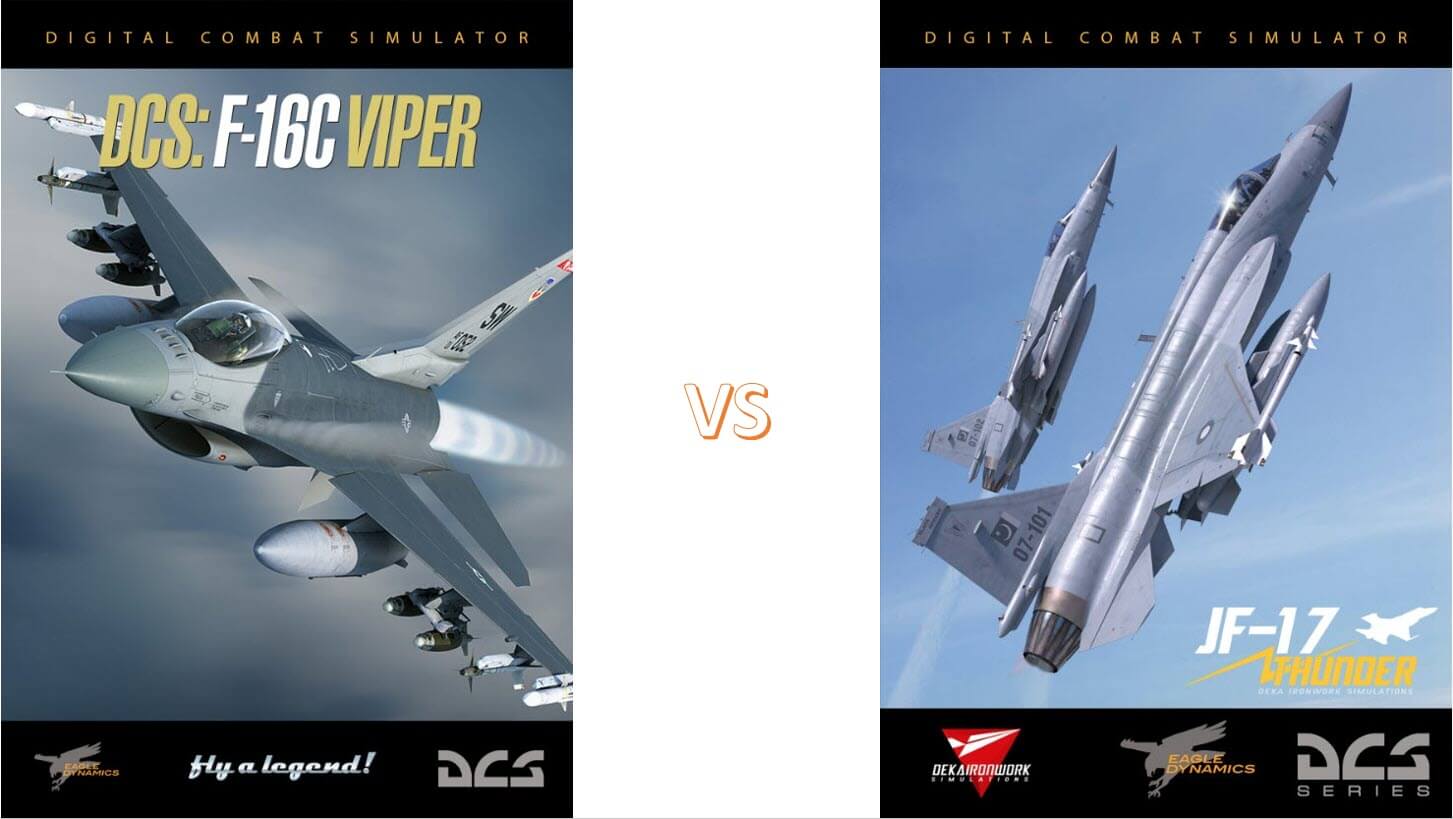 With the launch of Deka Ironwork Simulations JF-17 Thunder module into EA (early access) 2 days ago, it was only a matter of time until someone went up against the F-16 Viper to see how she performed!
This video showed up on YouTube yesterday (5th Dec) showing the DCS pilot (Callsign: Cateye) in a guns-only dogfight with the Thunder.
It was a LONG (9 min 48 sec) fight, with LOTS of maneuvering on both planes' behalves.
The Viper hit 8-9G & blacked out multiple times. He would have been EXHAUSTED by the end of that fight IRL (in real life).
I won't spoil your surprise by telling you who won – you'll have to watch the video yourself and see how it turns out. 🙂
Post your comments about the fight below and where you think either pilot got it right or wrong!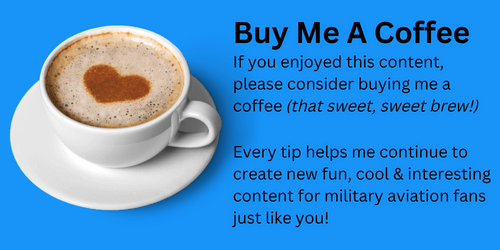 Want More Military Aviation Goodness?
Join us in our private Facebook group where you can enjoy the company of other likeminded military aviation fans, including a growing number of former & current military pilots, Radar Intercept Officers (RIO's) and Weapon Systems Officers (WSOs).
Plus, get access to our videos and livestream content, all free of charge.
Click this link or the photo below to join.