DCS F16C Viper Introduction (First Looks)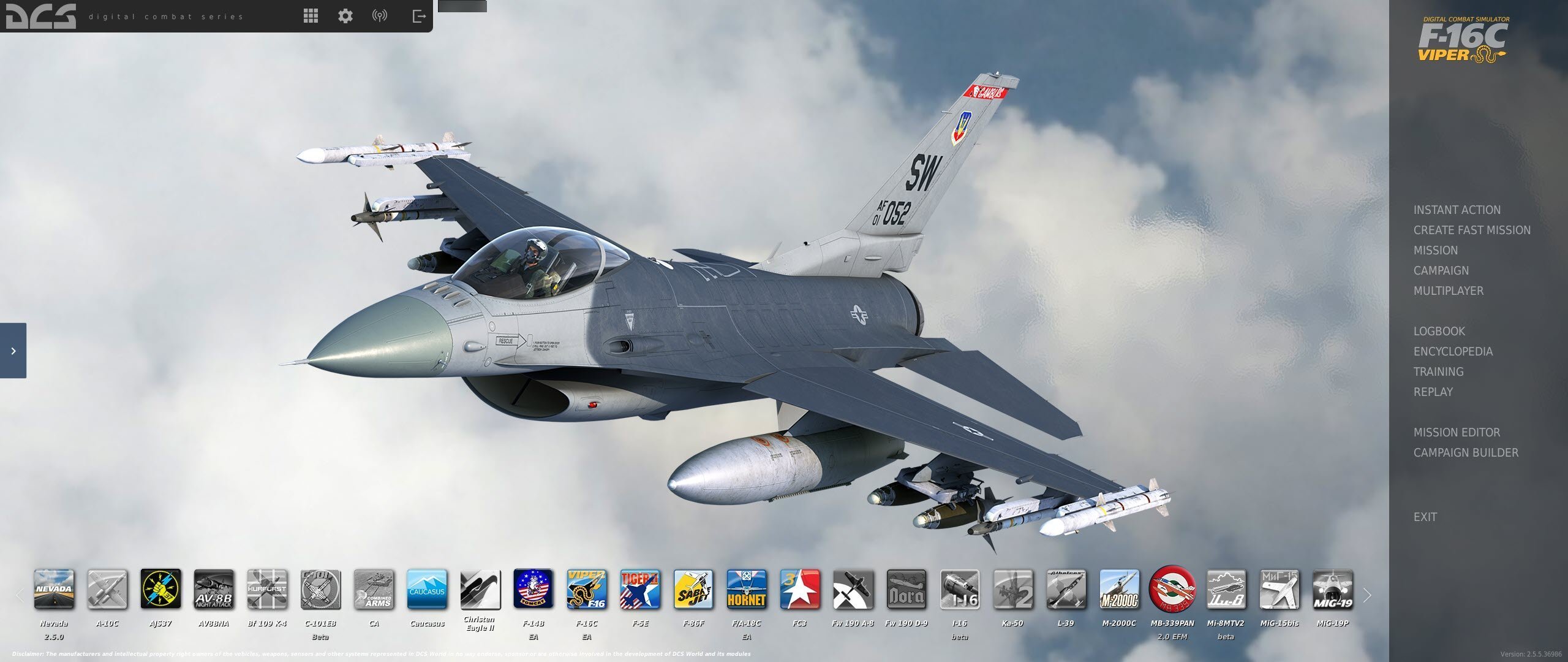 OK Sports fans! She's HERE!!! 🙂
Eagle Dynamics released the F16C Viper into early access several days ago on Fri 4th October 2019, and naturally the DCS community has gone NUTZ! 🙂
Multiplayer servers the world over are currently crammed full of the beautiful F16 and the early release F14 craze has definitely gone the way of the dodo…
So, while I am officially still a TERRIBLE pilot in DCS (it doesn't help that I don't yet have rudder pedals nor TrackIR nor VR), I decided I was going to take her up for a flight around and see what she looks like & & how she handles.
Keeping in mind, my first air combat flight sim was Spectrum Holobyte's Falcon 3.0 back in the 1990s, I was naturally excited to see how far the graphics experience has improved in the last 20+ years!
Suffice it to say I was NOT disappointed!
She looks AMAZING.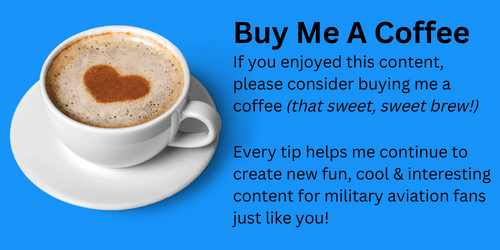 Want More Military Aviation Goodness?
Join us in our private Facebook group where you can enjoy the company of other likeminded military aviation fans, including a growing number of former & current military pilots, Radar Intercept Officers (RIO's) and Weapon Systems Officers (WSOs).
Plus, get access to our videos and livestream content, all free of charge.
Click this link or the photo below to join.