Deka Ironwork Simulations JF-17 "Thunder" Release Trailer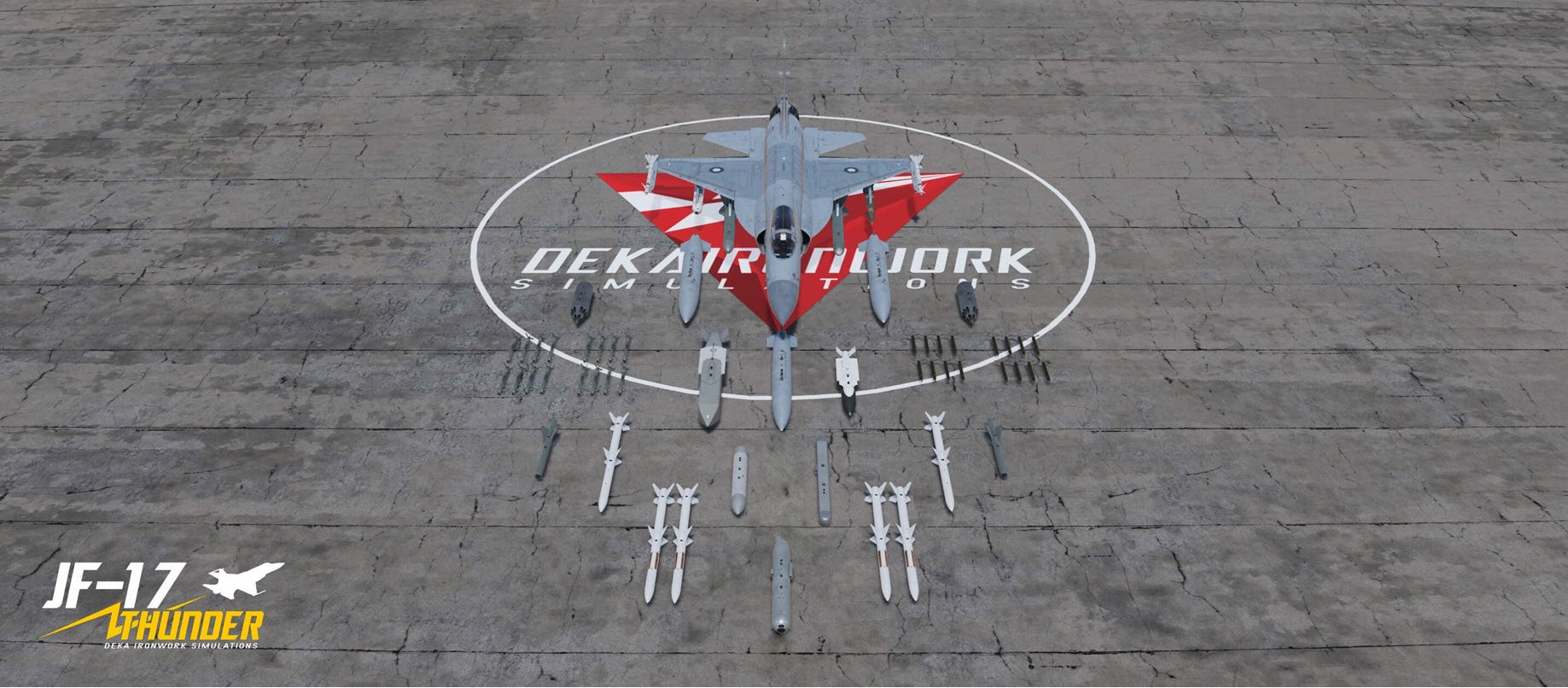 And another plane joins the DCS family!
Welcome to the JF-17 "Thunder" from Deka Ironwork Simulations, which went on Early Access sale over on the DCS e-store today!
If the trailer is anything to go by, this is going to be a fun and very cool little plane for those who want less Bluefor (American) planes and more Redfor alternatives.
Check out the trailer video here. It's a thing of beauty AND I have to admit to really enjoying the music backing track as well. It is very catchy!
As more info about the JF-17 hits the web, I'll be reporting on it here. Plus if I can connect with anyone at Deka, I might try for an interview/demo of it as well.
Until then, enjoy! 🙂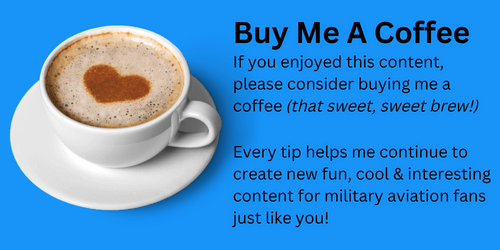 Want More Military Aviation Goodness?
Join us in our private Facebook group where you can enjoy the company of other likeminded military aviation fans, including a growing number of former & current military pilots, Radar Intercept Officers (RIO's) and Weapon Systems Officers (WSOs).
Plus, get access to our videos and livestream content, all free of charge.
Click this link or the photo below to join.