Paco Chierici Podcast Interview (via the Ready For Takeoff Podcast)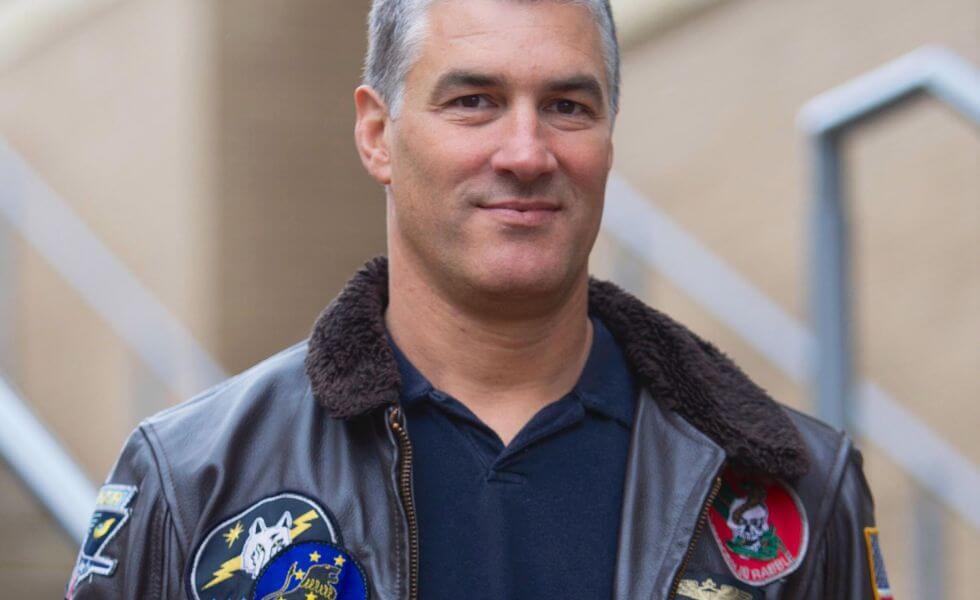 Back in early October 2019, Paco was interviewed by Capt George Nolly, from the Ready For Takeoff Podcast.
You can listen to the interview with the embedded player above.
George's website has HEAPS of fantastic interviews, podcasts and resources for anyone interested in getting a career in aviation.
Every week, Capt George Nolly brings you instruction and inspiring interviews with top aviators in their field who reveal their flight path to an exciting career in the skies.
Check out his site & subscribe to his podcast. He has some amazingly cool guests to listen to.
Follow Paco
If you'd like to be kept up-to-date on Paco's upcoming appearances (video interviews, webinars, AMAs, etc.) as well as his book updates & competitions where you can win cool prizes, click here to register your email address.
If you haven't read Paco's first book "Lions of The Sky" yet, and love a great aviation action adventure, click the cover image below to learn more.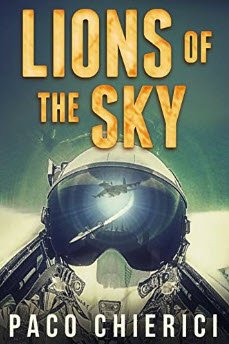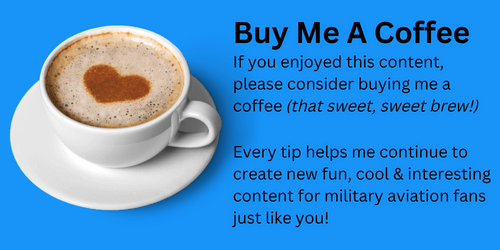 Want More Military Aviation Goodness?
Join us in our private Facebook group where you can enjoy the company of other likeminded military aviation fans, including a growing number of former & current military pilots, Radar Intercept Officers (RIO's) and Weapon Systems Officers (WSOs).
Plus, get access to our videos and livestream content, all free of charge.
Click this link or the photo below to join.