"Last of The Dogfighters" by Paco Chierici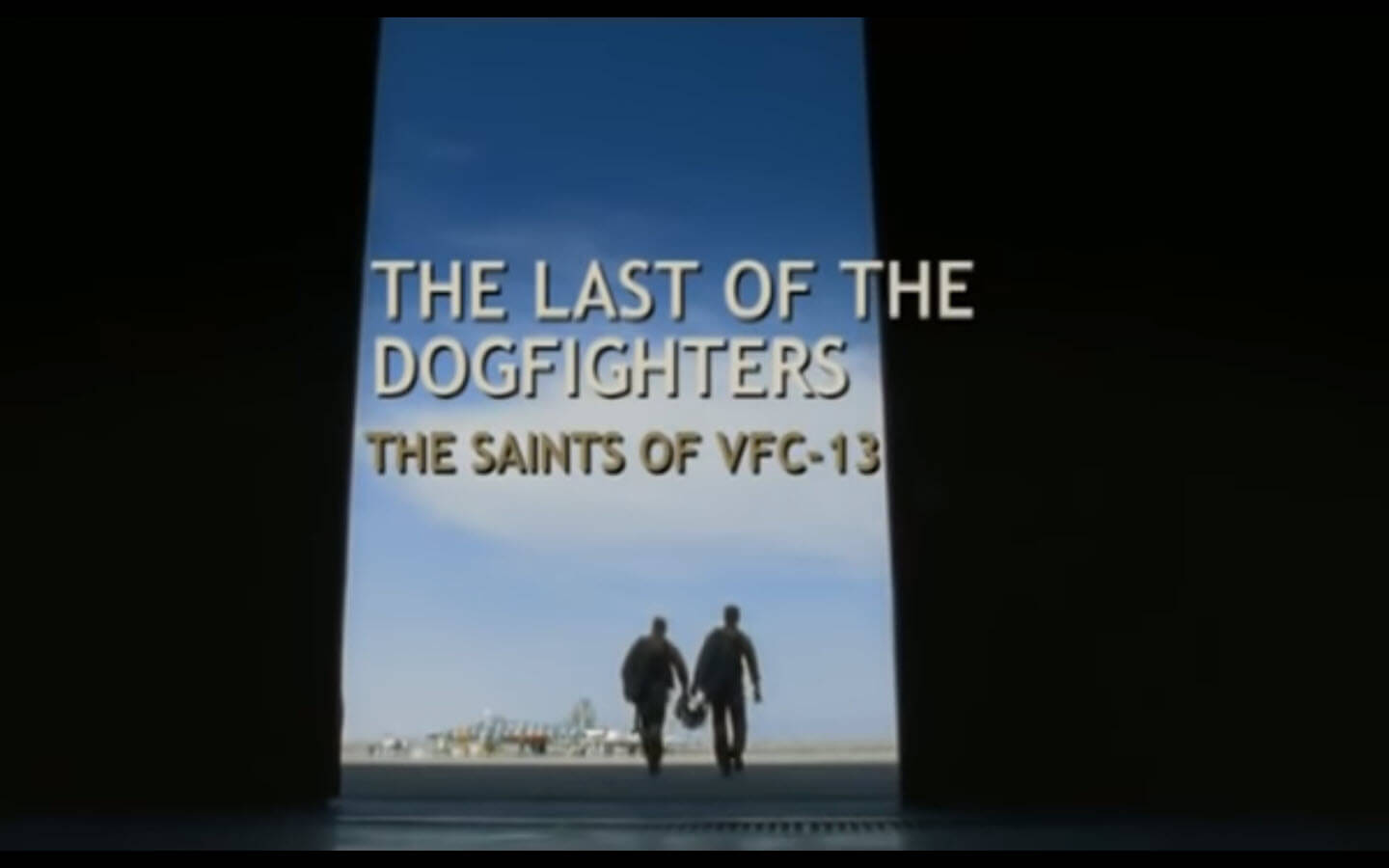 This video was filmed as the "sizzle reel" for Paco's project that eventually turned into the Documentary "Speed & Angels".
It's a fantastic introduction to the world of fighter pilots, USN adversary squadrons and VFC-13 The Saints.
The Saints (Paco included) fly the F5, a fantastic 1960s/1970s fighter against pilots flying the big bad F-14 Tomcat (now retired) & the F/A-18 Hornet.
Follow Paco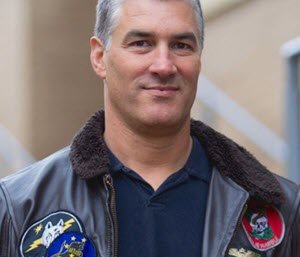 If you'd like to be kept up-to-date on Paco's upcoming appearances (video interviews, webinars, AMAs, etc.) as well as his book updates & competitions where you can win cool prizes, click here to register your email address.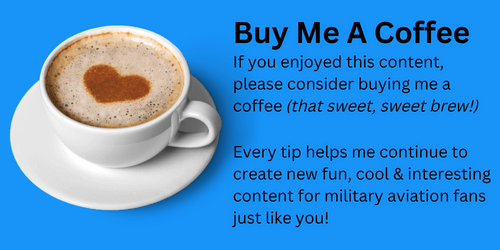 Want More Military Aviation Goodness?
Join us in our private Facebook group where you can enjoy the company of other likeminded military aviation fans, including a growing number of former & current military pilots, Radar Intercept Officers (RIO's) and Weapon Systems Officers (WSOs).
Plus, get access to our videos and livestream content, all free of charge.
Click this link or the photo below to join.