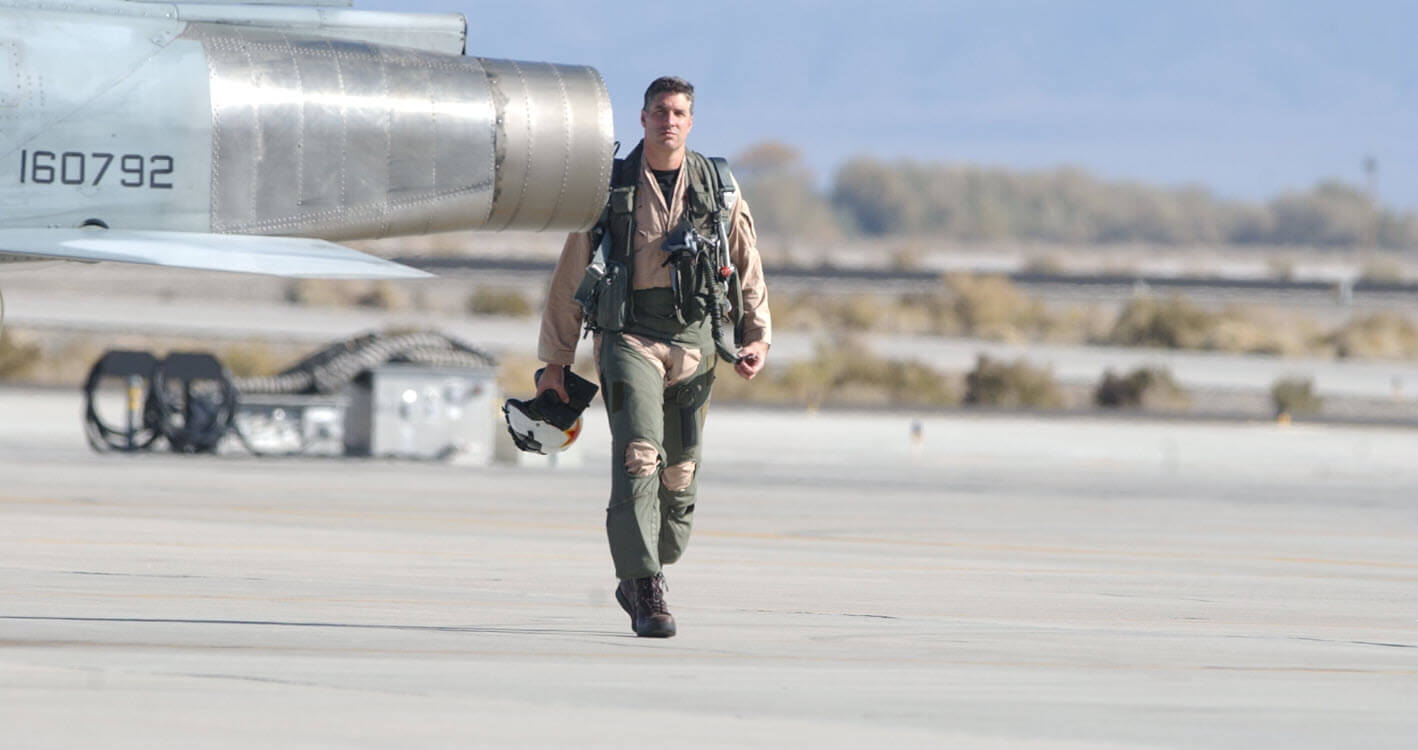 Follow Paco
During his active duty career in the U.S. Navy, Francesco "Paco" Chierici flew A-6E Intruders and F-14A Tomcats, deployed to conflict zones from Somalia to Iraq and was stationed aboard carriers including the USS Ranger, Nimitz and Kitty Hawk. Throughout his military career, Paco accumulated 3,000 tactical hours, 400 carrier landings, a Southwest Asia Service Medal with Bronze Star, and three Strike/Flight Air Medals. Unable to give up dogfighting, he flew the F-5 Tiger II for a further ten years as a Bandit with VFC-13.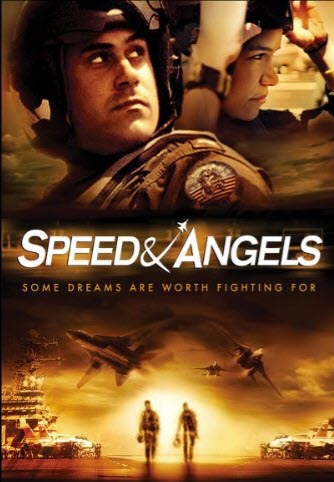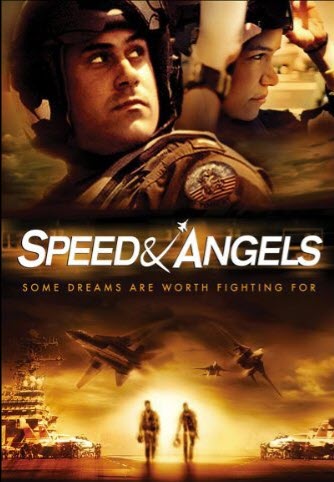 Paco is perhaps best known as the producer of the famous "Speed & Angels" documentary, released in 2008.
This film follows the journey of two passionate Navy officers, Jay and Meagan, as they chase their childhood dream of becoming naval aviators flying the F-14 Tomcat. Thanks to unprecedented access granted by the Navy, Speed & Angels is not only stunning with epic aerial footage and cockpit photography but also the most intimate portrait ever made about what it's like to become a fighter pilot.
Paco also starred in Speed & Angels, as one of the VFC-13 bandit pilots.
More recently, Paco has published his first novel "Lions Of The Skies" – described as a "Top Gun for the new millennium," which explores the exciting and dangerous lives of USN F/A-18 Super Hornet student pilots and their instructor (our hero) Sam "Slammer" Richardson.
If you'd like to be kept up-to-date on Paco's upcoming appearances (video interviews, webinars, AMAs, etc.) as well as his book updates & competitions where you can win cool prizes, enter your details below and we'll keep you informed.