Did the F-14 Tomcat Have Flight Controls in the Rear Cockpit?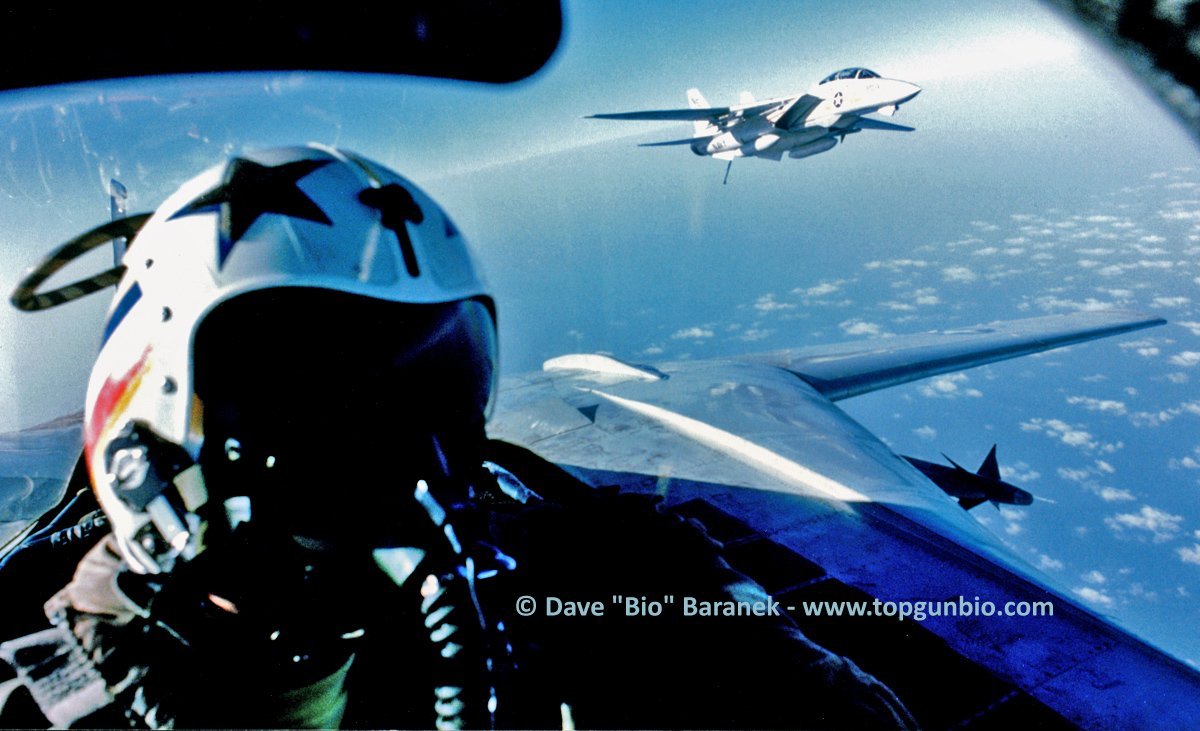 This has to be one of the most common questions heard by former F-14 Radar Intercept Officers (RIOs). RIOs were the back-seaters who operated the F-14's weapon system, were responsible for communication and navigation, and performed other aircrew duties. During a radar intercept the RIO directed the pilot, so he was "verbally flying" the aircraft.
The short answer is: no, the F-14 had no flight controls in the RIO cockpit.
In many photos of the rear cockpit you can see a "stick," but it controlled several radar functions. Another stick on the left side panel in later Tomcats controlled the LANTIRN precision targeting and laser illuminator pod.
The Navy traditionally does not install flight controls in the rear cockpit of two-seat fighters. The fighter that preceded the Tomcat, the F-4 Phantom, didn't have flight controls in the rear cockpit and neither does the Tomcat's replacement, the F/A-18F Super Hornet. In contrast, the US Air Force does have flight controls in its two-seat strike fighter, the F-15E Eagle. But Navy leaders decided that the extra weight and maintenance did not warrant flight controls for RIOs.
People often follow-up with, "What if the pilot is incapacitated?" The F-14 was in active service from 1974 to 2006, 32 years, and I believe there was only one incident where a pilot was incapacitated that resulted in loss of the aircraft. That happened in 1997, and the pilot was lost at sea. [See information below.]
Virtually all RIOs had some experience actually flying an aircraft when they were in the Training Command, flying dual-control trainers. Instructor pilots usually gave the student some stick time, so we know it's fun. But flying the Tomcat was not an option.
Another common question is "Are all RIOs handsome?" – but I see we're out of time so we'll leave that for another day.
—-
Author Dave "Bio" Baranek thanks Dave "HeyJoe" Parsons, another former F-14 RIO who is well-versed in Tomcat history and a published author, as well as Bill Barto, former Assistant Historian, Grumman History Center, for their assistance with this article.
---
Re: The News report on the 1997 mishap mentioned above.
The short version is:
Pilot and RIO flying a routine training flight off Virginia Beach with at least one other F-14. The airplane started to drift out of formation. After a few seconds the RIO asked the pilot on ICS: "Where are you going?" He got no reply. He said, "Are you okay?" No reply. They descended toward the ocean and after repeated attempts to contact his pilot, the RIO punched them out. The pilot had automatic flotation and automatic release from parachute when he hit the water. Sadly, his body slipped out of his harness and was never recovered. The RIO was rescued with no injuries.
For the full story, you can check out this article online: https://www.dailypress.com/news/dp-xpm-19971004-1997-10-04-9710040048-story.html
Follow Bio
To keep up-to-date about Bio's new articles, videos, books and other military aviation related content, just enter your name & email address into the form below and click the button.
You'll receive emails from us every time we publish something new from Bio, as well as other new and interesting military aviation posts we think you'll enjoy.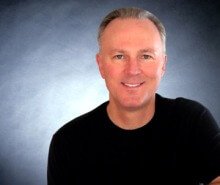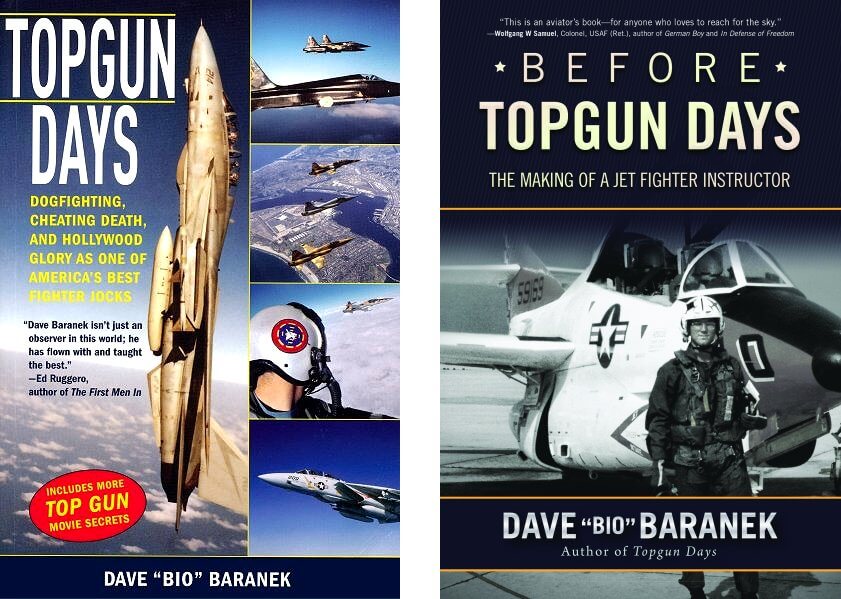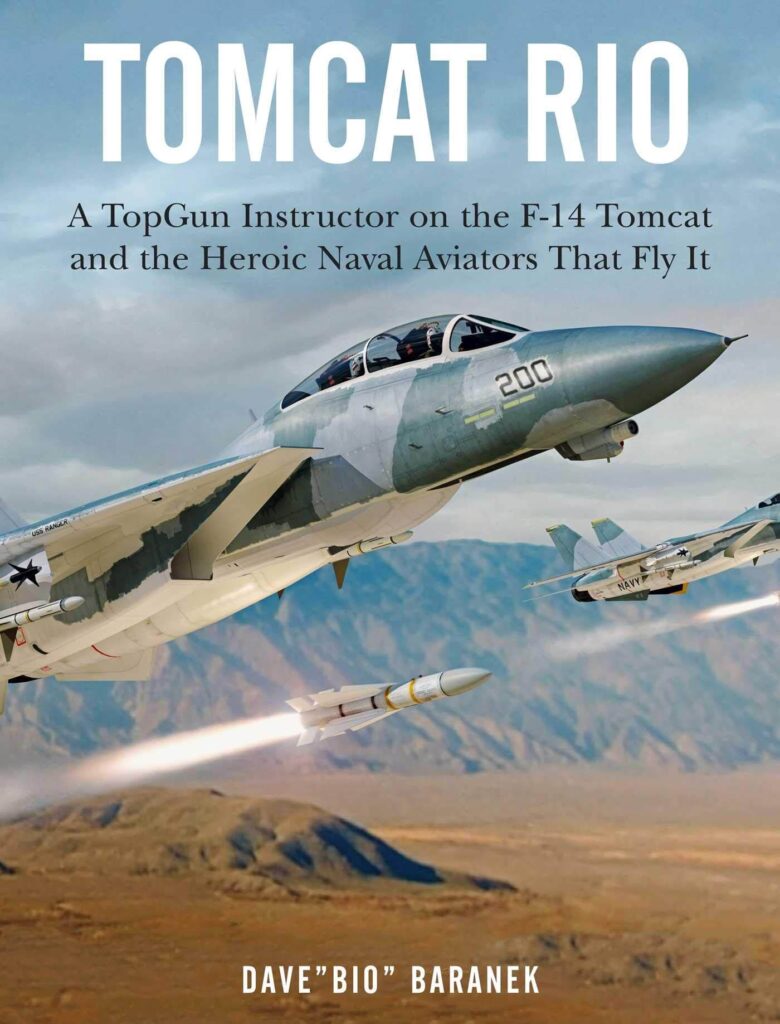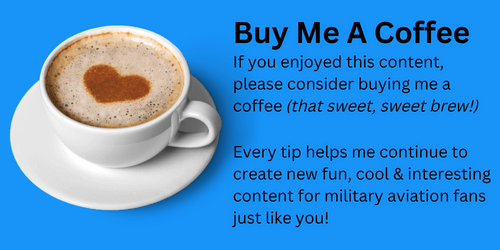 Want More Military Aviation Goodness?
Join us in our private Facebook group where you can enjoy the company of other likeminded military aviation fans, including a growing number of former & current military pilots, Radar Intercept Officers (RIO's) and Weapon Systems Officers (WSOs).
Plus, get access to our videos and livestream content, all free of charge.
Click this link or the photo below to join.