The Elevator Scene In Top Gun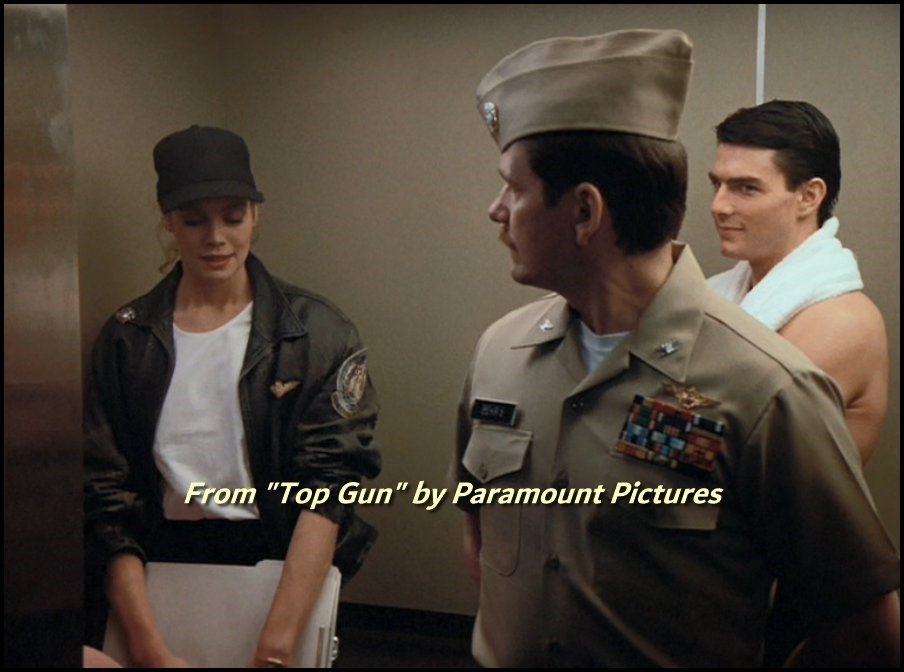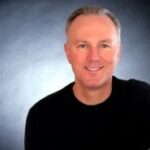 Written by Dave "Bio" Baranek
There are many technical and production details from "Top Gun."
A friend recently asked me about the Navy captain in the elevator scene.
It begins around the 48-minute mark on my DVD copy: Maverick and Charlie in an elevator, a Navy captain enters. Who is the captain? Was he a real Navy officer, as were some of the other extras in the movie?
I was a Topgun instructor when they filmed the movie and flew some of the flying scenes, but I did not know the answer to this one, so I turned to John Semcken.
John is a former F-14 pilot and TOPGUN graduate who provided extensive and valuable assistance to Paramount for the movie. He is in the credits as "Lt. John Henry Semcken — cooperation and support officer: U.S. Navy," and he and I went to Paramount to help edit and create dialogue for the flying scenes.
John said, the elevator scene is "one of the scenes that was added after principle photography was complete, in other words after the filming was over. Cruise was in Chicago filming the movie Color of Money. You can tell for two reasons: 1. His hair was longer so they slicked it back and 2. In Color of Money he had an earring, that of course would not work in Topgun, so if you look at his ear he has a patch covered in makeup on his ear. You wouldn't notice if not looking for it."
John also pointed out what all West Coast fighter guys know: that there was no building on NAS Miramar with an elevator, and certainly not one that would take that long!
Paramount flew John to Chicago for this scene because Tom Cruise had come to trust and rely on him. The elevator scene was filmed in Chicago and the "Navy captain" was an actor. I tried to find his name but I could not find him in the credits.
With that answered, John pointed out several other interesting details.
For one, he confirmed that in the later filming, after principle photography was complete, the production team added several lines that he and I gave them during our trip to Hollywood, to clarify plot points.
John also said that he was recruited to read some lines for actor Tim Robbins' character (Merlin), and he was coached by Tom Cruise. But in the end the studio reached an agreement with Robbins and he added the additional lines.
John finished with this statement:
"What I always tell people about the movie, everything you think is real (aileron roll of the cat) is not real and everything you think is not (Kelly as Christine Fox and the flat spin) is!"
Follow Bio
To keep up-to-date about Bio's new articles, videos, books and other military aviation related content, just enter your name & email address into the form below and click the button.
You'll receive emails from us every time we publish something new from Bio, as well as other new and interesting military aviation posts we think you'll enjoy.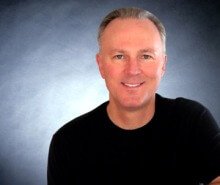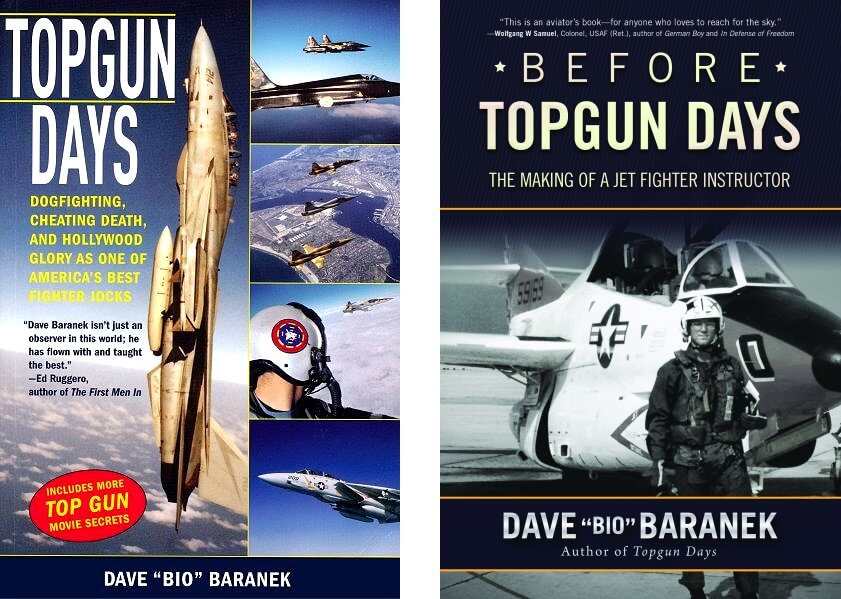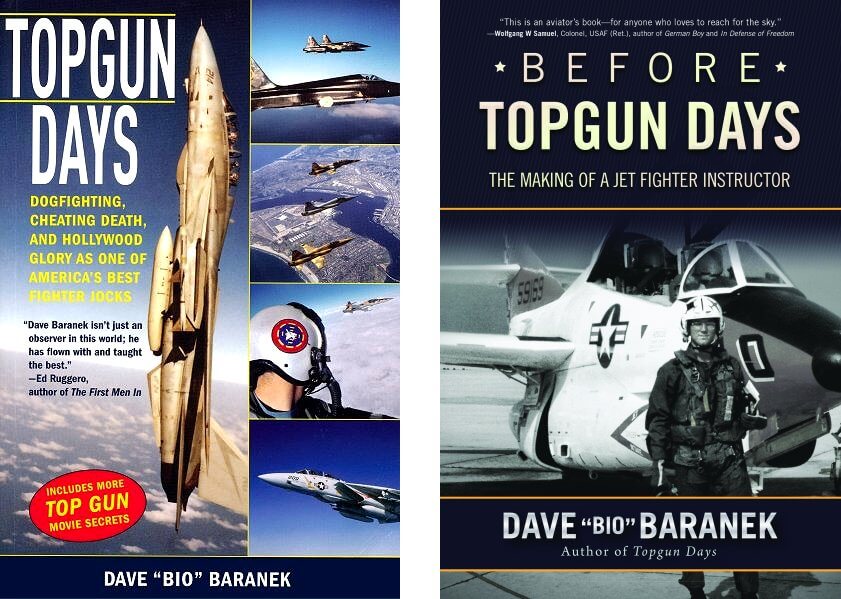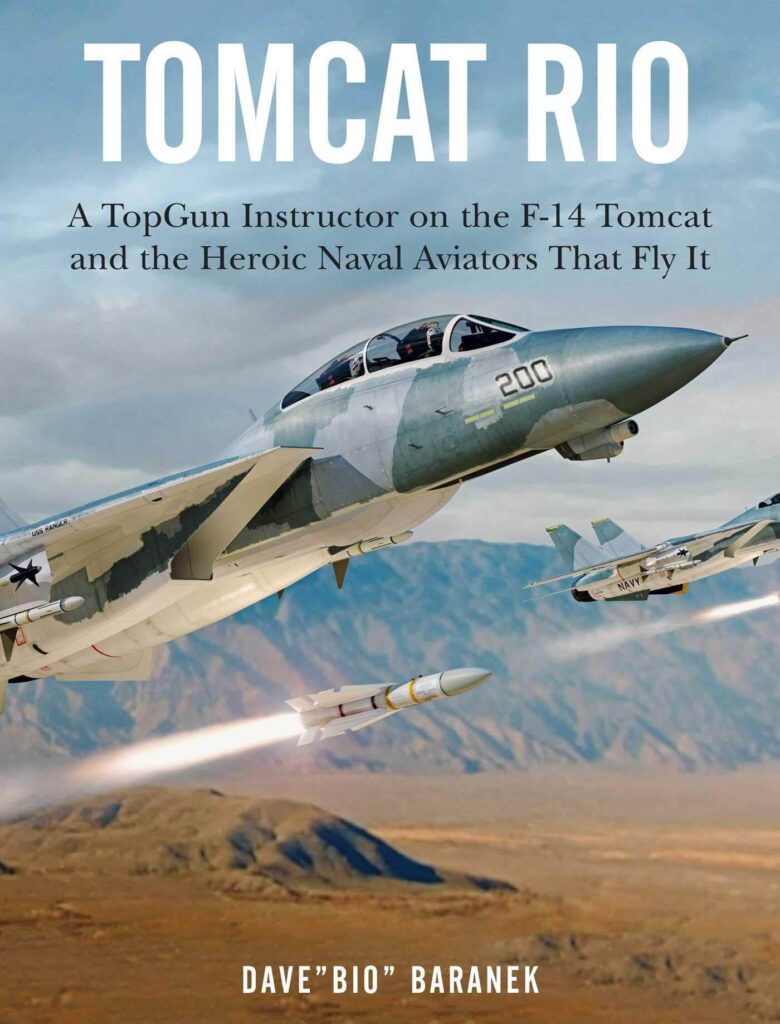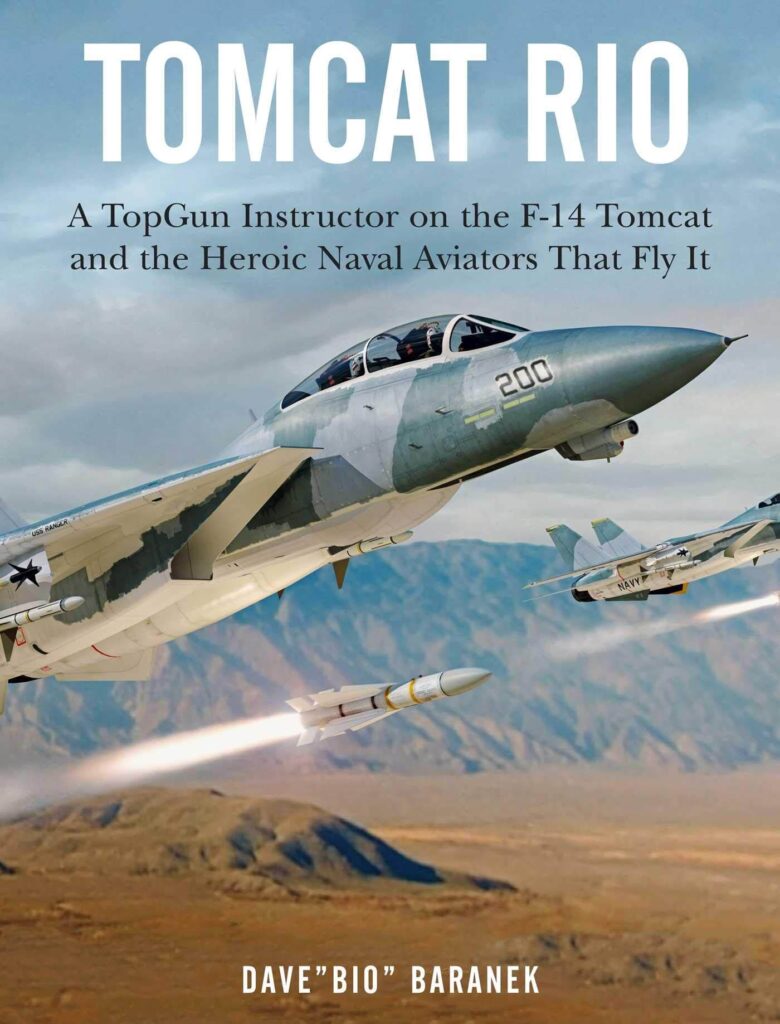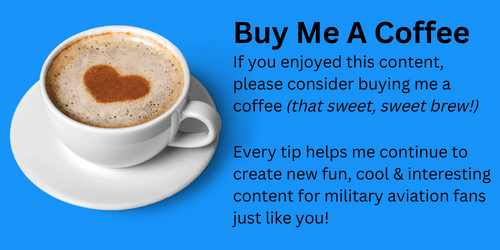 Want More Military Aviation Goodness?
Join us in our private Facebook group where you can enjoy the company of other likeminded military aviation fans, including a growing number of former & current military pilots, Radar Intercept Officers (RIO's) and Weapon Systems Officers (WSOs).
Plus, get access to our videos and livestream content, all free of charge.
Click this link or the photo below to join.