[Video] Fight's On Scene from Speed & Angels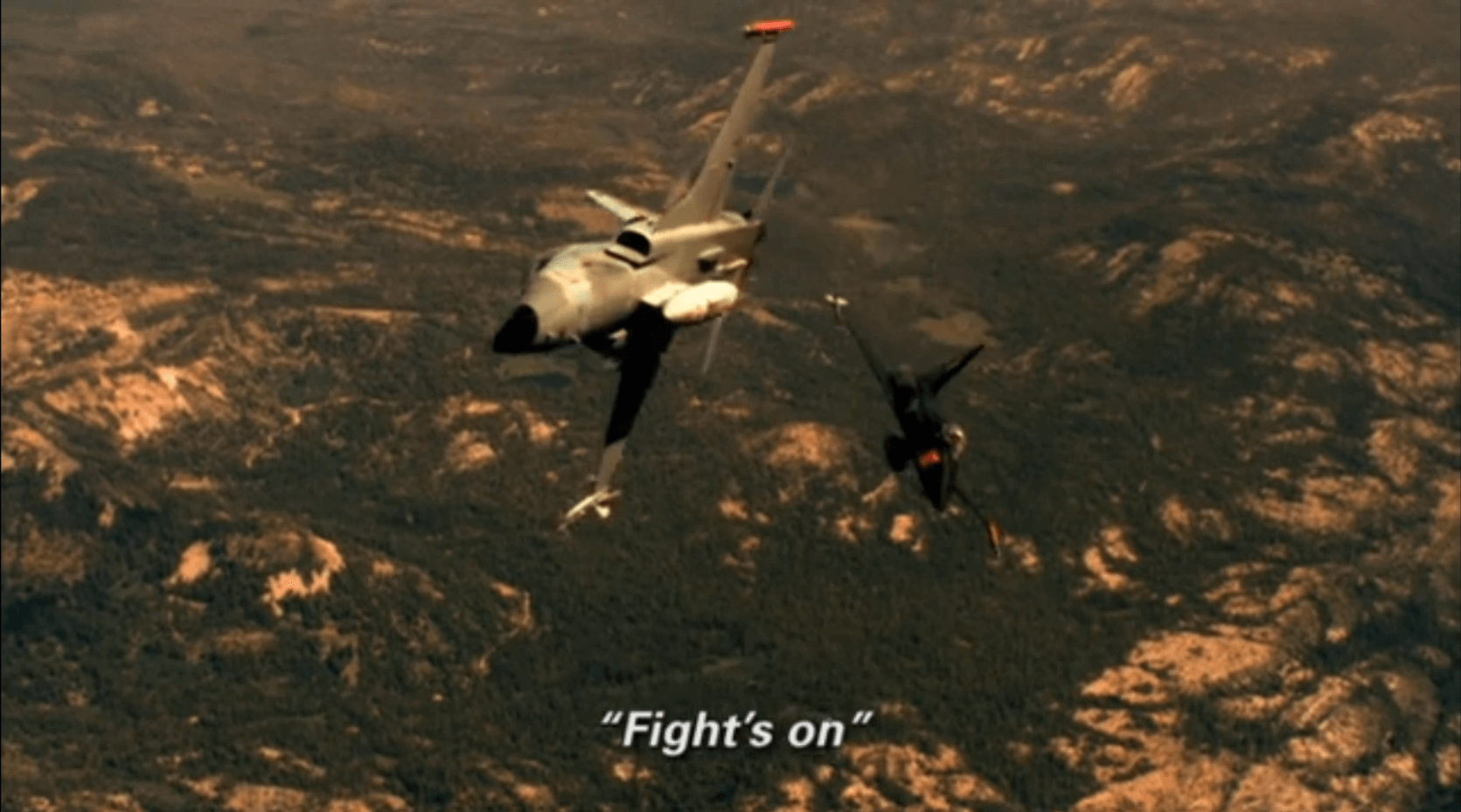 This video is an almost-perfect reproduction of a BFM engagement between 2 VFC-13 F5E Tiger II's from Paco Chierici's "Speed & Angels" documentary.
It is amazingly lifelike!
A huge thank you to Adrián Caparzo for creating it for us!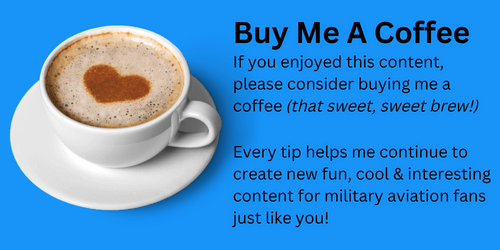 Want More Military Aviation Goodness?
Join us in our private Facebook group where you can enjoy the company of other likeminded military aviation fans, including a growing number of former & current military pilots, Radar Intercept Officers (RIO's) and Weapon Systems Officers (WSOs).
Plus, get access to our videos and livestream content, all free of charge.
Click this link or the photo below to join.