Dogfighting Training F14 vs F5 (Speed & Angels)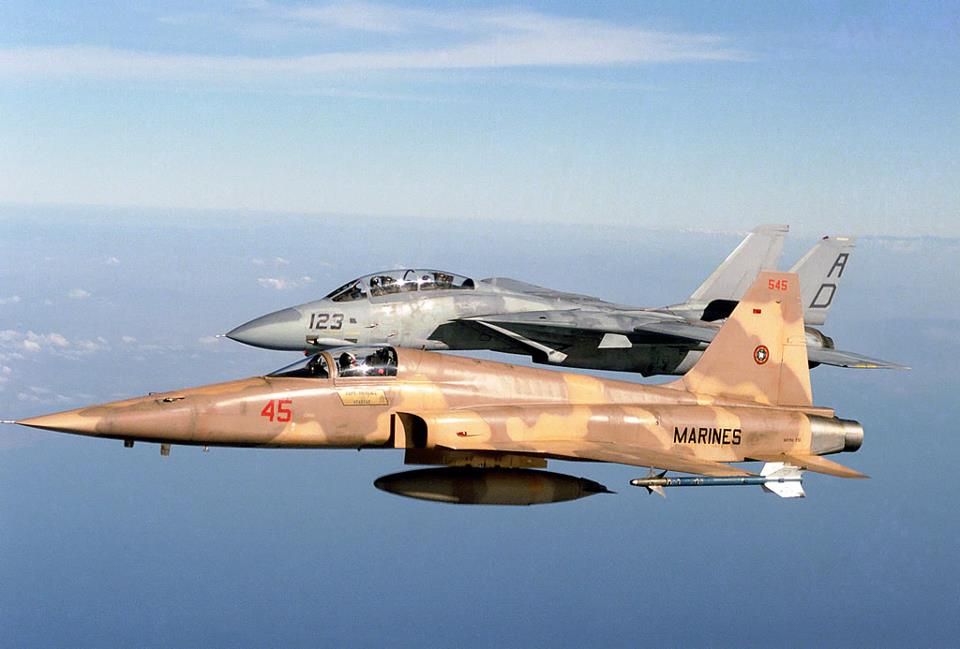 This short video clip is taken from the Speed & Angels movie and features an F14 flown by Jay "Faceshot" Consalvi in a 1v1 dogfight with an F5 flown by Francesco "Paco" Chierici.
Speed & Angels was produced by Paco and is currently available for purchase on the Apple Store and for FREE in most english-speaking Amazon Prime countries. If you don't have an Amazon Prime account, you can rent or buy it direct from them instead if that suits you better.
Follow Paco
If you'd like to be kept up-to-date on Paco's upcoming appearances (video interviews, webinars, AMAs, etc.) as well as his book updates & competitions where you can win cool prizes, click here to register your email address.