What Does An F-14 Tomcat RIO Do?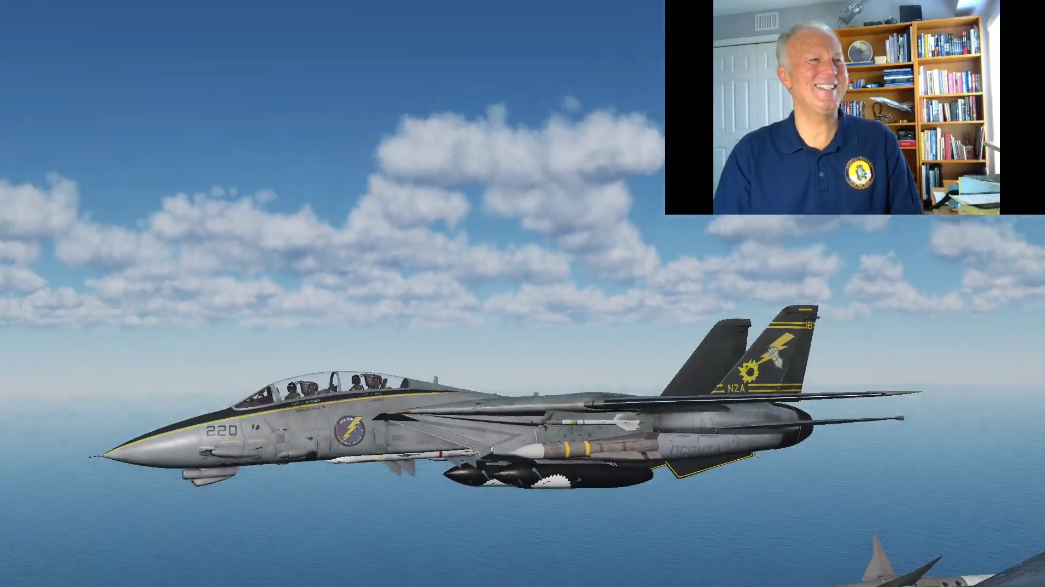 The team from DCSNZA hosted Dave "Bio" Baranek for a live streaming event earlier today.
Dave spend time talking about what the RIO (radar intercept officer) did in the F-14 (a great insight into that world) and then he took to the virtual skies with the DCSNZA team in the Heatblur F-14 Tomcat, tanked with an S3 Viking, engaged in a dogfight with some bad guys, and then landed back on the boat and spent time answering peoples questions!
This was a fun experience and a good view of what the RIO did and how important they were to the success of the Tomcat as a fighting unit.
If you'd like more information about Bio's career in the US Navy, you can click here for more details. Also, check out his Topgun Days book & Tomcat RIO book here.
Here's the entire video of the event Bio participated in with the DCSNZA team. Click the Full Screen button to get the maximum enjoyment from the video.
Enjoy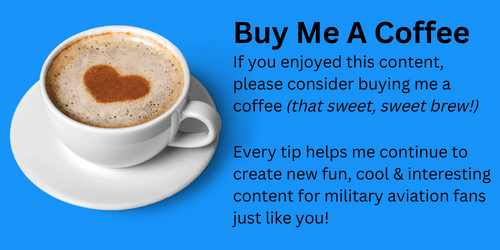 Want More Military Aviation Goodness?
Join us in our private Facebook group where you can enjoy the company of other likeminded military aviation fans, including a growing number of former & current military pilots, Radar Intercept Officers (RIO's) and Weapon Systems Officers (WSOs).
Plus, get access to our videos and livestream content, all free of charge.
Click this link or the photo below to join.