USAF Pilot Training Mini Documentary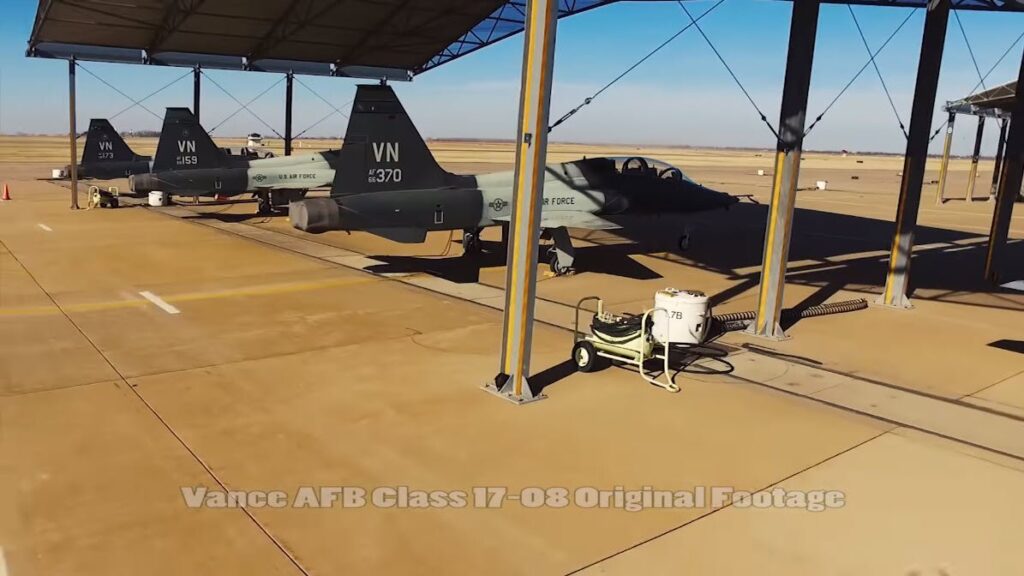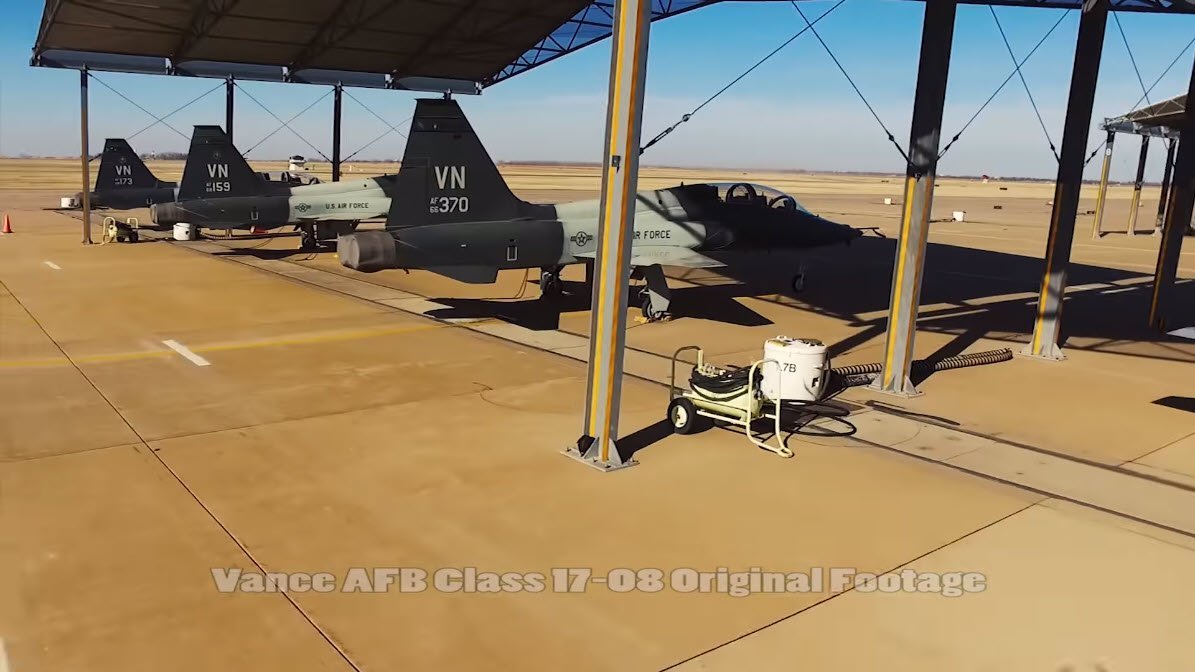 This was an interesting video I ran across by accident.
It's essentially a series of short interviews/commentaries by young trainee USAF pilots from Vance Air Force Base (Class 17-08.)
28 officers started a year long training program in April 2016, to become USAF pilots.
Long days & nights, studying and working 12 hours.
It's fascinating to hear their stories about the training experience.
What they liked, what they struggled with, and how much they all obviously love what they do.
Plus you get to see footage of the T-38 Talon, the T-6 Texan & even a few Saberliners & T-1 Jayhawks.
Just for shits'n'giggles! 🙂