F-16 Viper Behind The Wings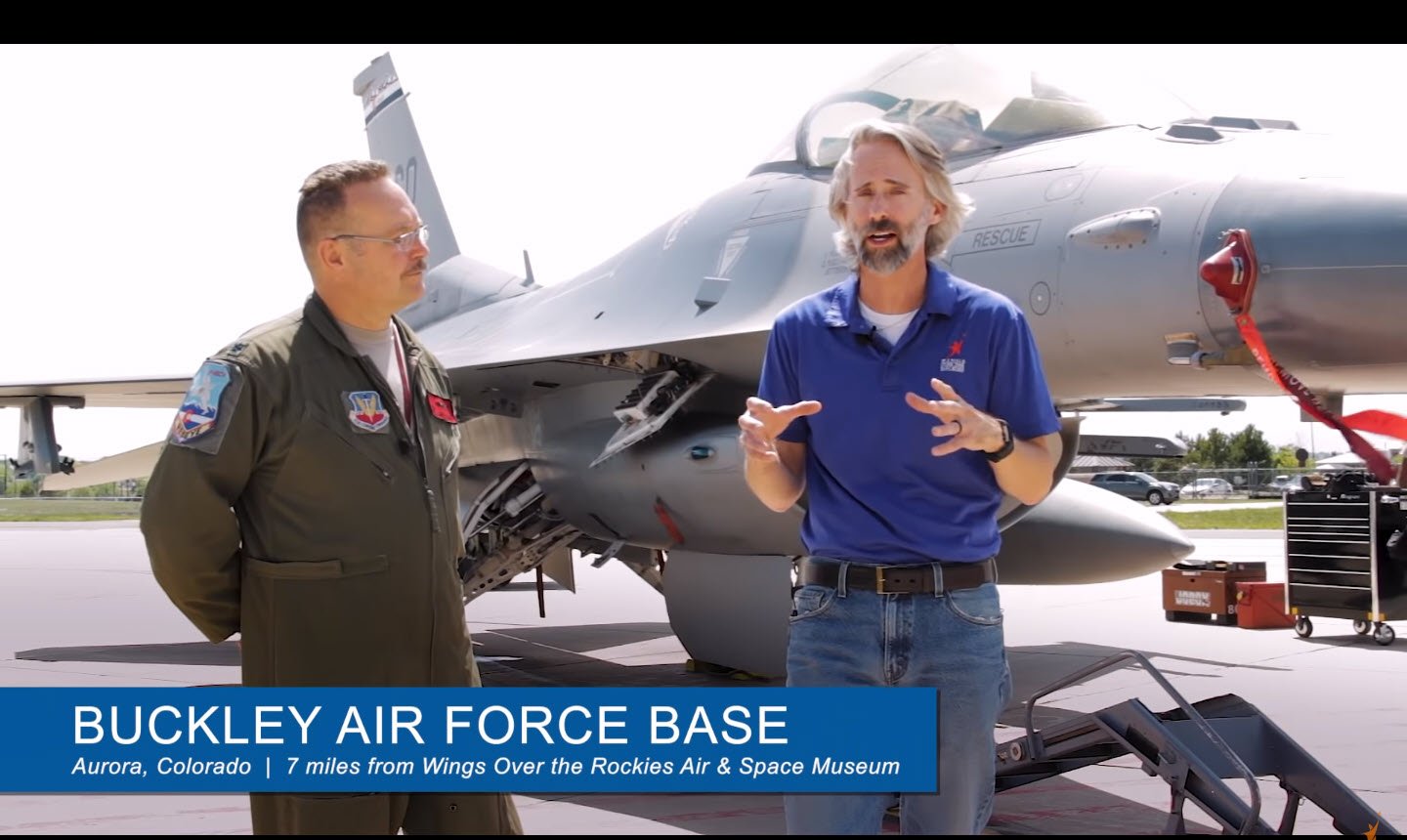 Join Curator Matthew Burchette from the Wings Over the Rockies Air & Space Museum, as he visits Buckley AFB (in Aurora, Colorado) and gets to check out the sexy (but deadly) F16 Viper.
Matthew is guided through the tour by Lt Col Craig "Lobo" Wolf, F-16 fighter pilot with the 120th Fighter Squadron. Lobo has been a fighter pilot since 1994! Lucky guy!
You also get to see the F-16 in action, including dropping ordinance on the range.
Note: for those of you who are confused by the name of this jet (Fighting Falcon vs Viper), here's the real story, as told by the folks over at F-16.net. Me personally, I still prefer to call it the Falcon (but I'm old school!) 🙂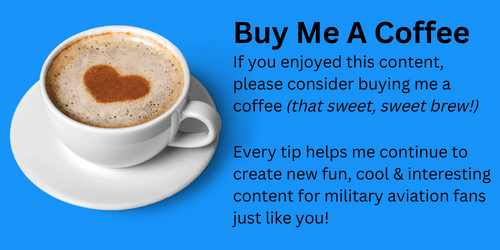 Want More Military Aviation Goodness?
Join us in our private Facebook group where you can enjoy the company of other likeminded military aviation fans, including a growing number of former & current military pilots, Radar Intercept Officers (RIO's) and Weapon Systems Officers (WSOs).
Plus, get access to our videos and livestream content, all free of charge.
Click this link or the photo below to join.