DCS WORLD – Top 10 Things You Should Know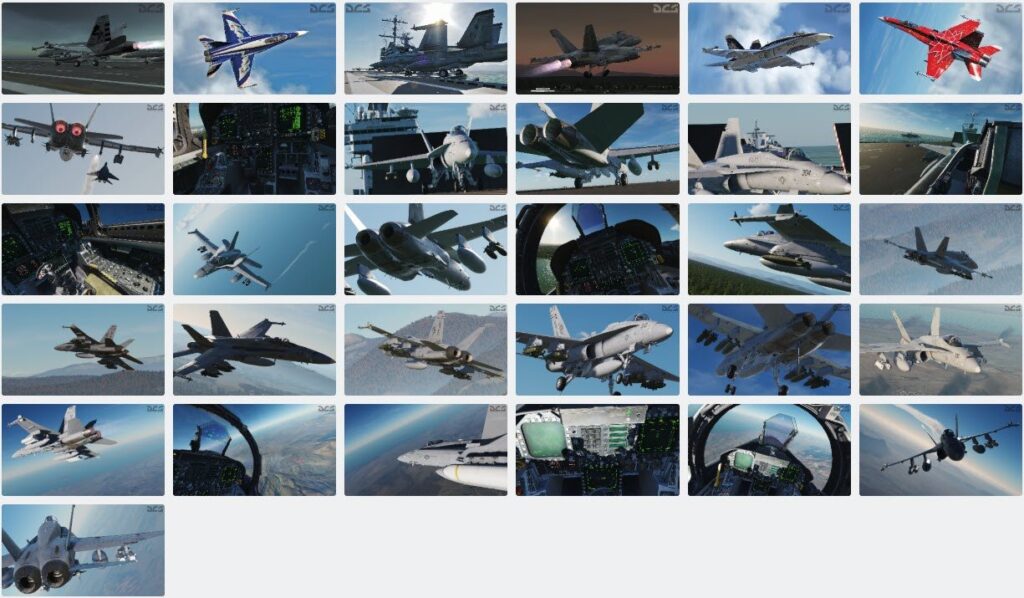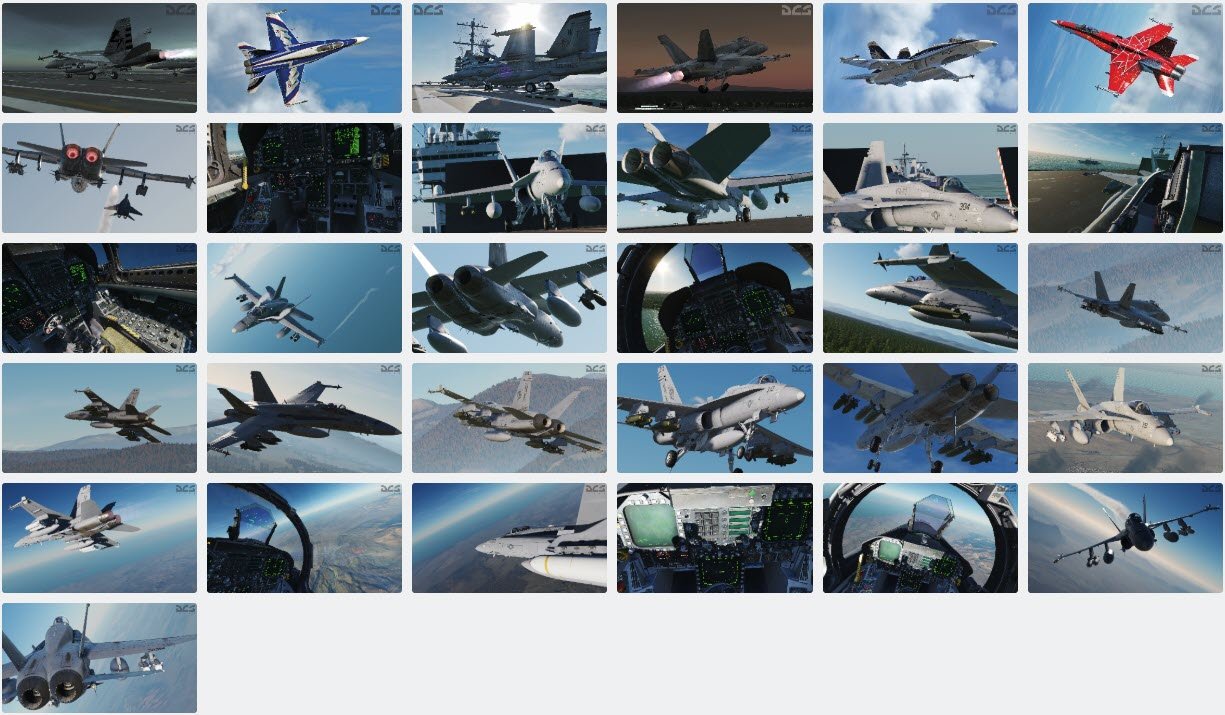 As DCS World continues to grow and increase in popularity, new users often have similar questions about the game. This video is designed to answer the 10 most common questions the makers of DCS (ED – Eagle Dynamics) get asked.
10. Do I need a HOTAS to play?
9. Does DCS World support Virtual Reality?
8. Can I use Track IR with DCS World?
7. Does DCS World allow multiplayer?
6. How do I set up controllers?
5. Do I have to start up the aircraft every time?
4. Are there Free Flight modes?
3. Is there a Mission Editor included?
2. Are tutorials included?
1. What is DCS World?
Find your answers to these and other questions here.
Download DCS World for FREE here: https://www.digitalcombatsimulator.com/en/