Flying With The Thunderbirds by Bill Engvall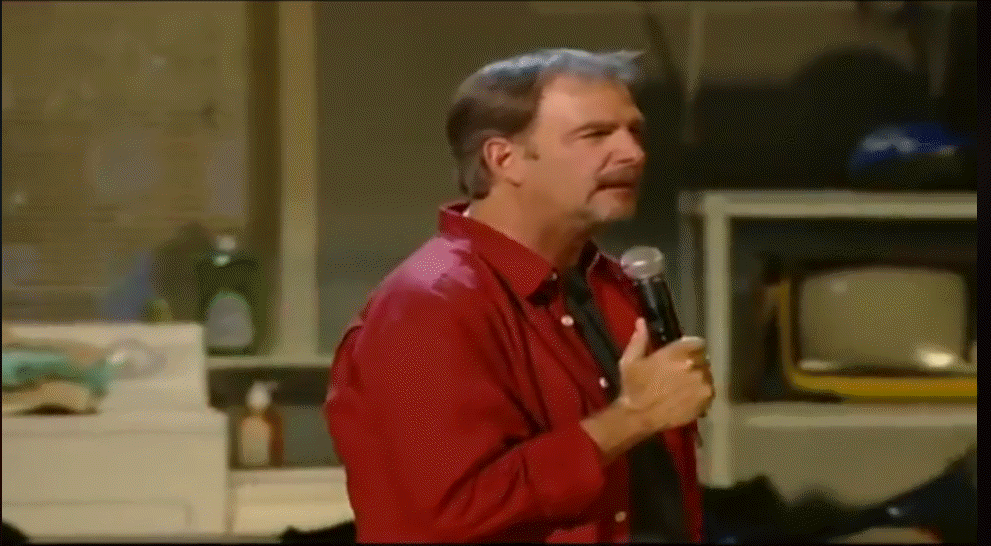 Just for something COMPLETELY different, here's a comedian talking about his experiences flying with the USAF Thunderbirds!
Funniest comedy sketch I've ever watched in my life!
Enjoy 🙂
PS: apologies but it didn't embed properly so you'll have to watch it on Facebook.