Flying With The Thunderbirds by Bill Engvall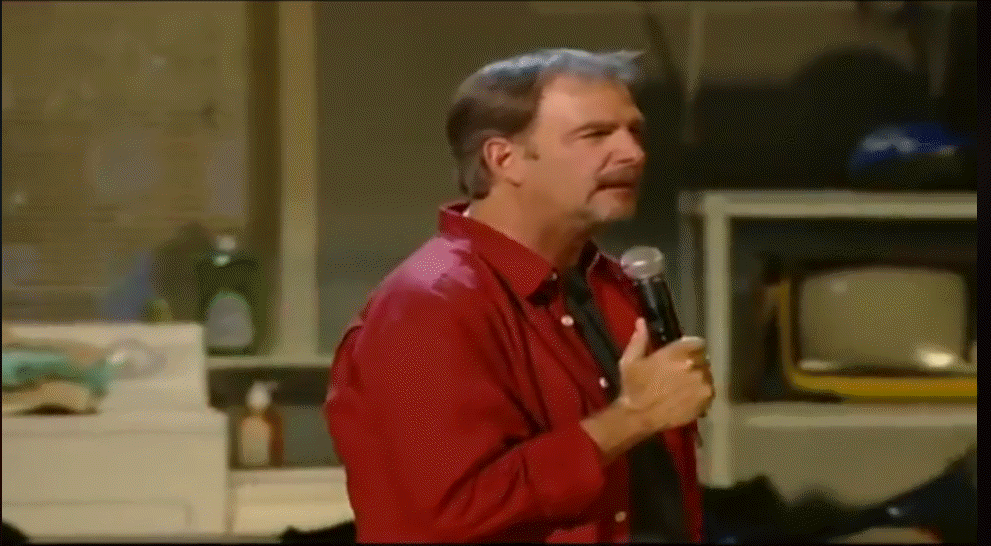 Just for something COMPLETELY different, here's a comedian talking about his experiences flying with the USAF Thunderbirds!
Funniest comedy sketch I've ever watched in my life!
Enjoy 🙂
PS: apologies but it didn't embed properly so you'll have to watch it on Facebook.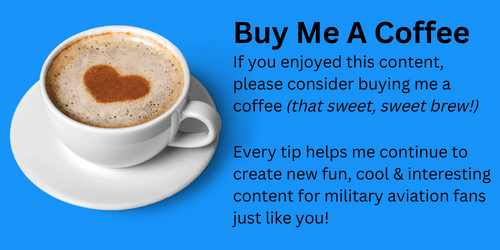 Want More Military Aviation Goodness?
Join us in our private Facebook group where you can enjoy the company of other likeminded military aviation fans, including a growing number of former & current military pilots, Radar Intercept Officers (RIO's) and Weapon Systems Officers (WSOs).
Plus, get access to our videos and livestream content, all free of charge.
Click this link or the photo below to join.